Dear Value Customers,
We at PT Global Trading Corporation have more than 20 years in business based in California are proud to introduce to you to our latest launched product range of fairness and beauty facial creamy cleanser – BenaSkin.
We can assure you that our high quality standard products are one of the best in the market at present. This product has its grasp on oversees market also and has a very good repute. Our products are available at very competitive prices. Our product is attracting a great positive feedback from the customers. And many of our clients are fully satisfied with it.
We assure also you that you will be satisfied with its results and humbly request you to try this in your store center. We are looking for a better business deal with you. Attached you will find our product pictures for your review. Please do not hesitate to contact us today for a complete wholesales pricelist.
Sincerely,
Anthony Tran – Director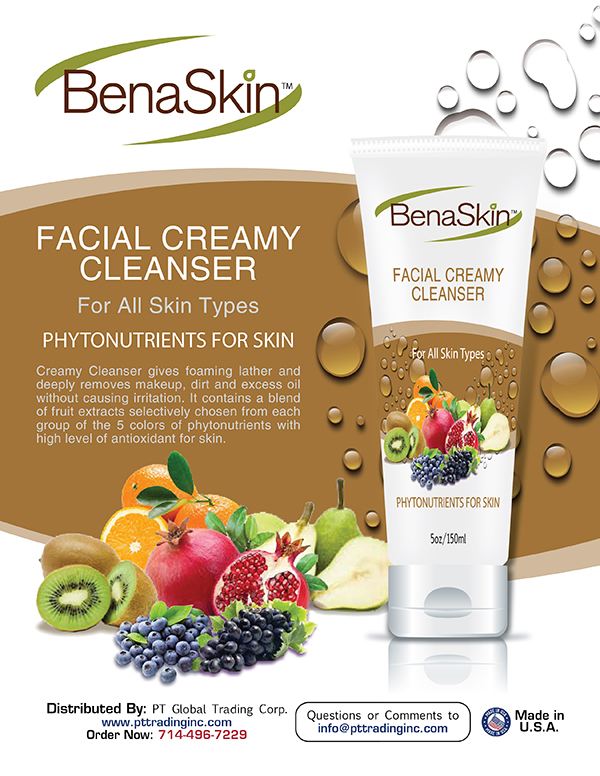 Contact Us
Fill out the form below to send us a message and we will get back to you ASAP.